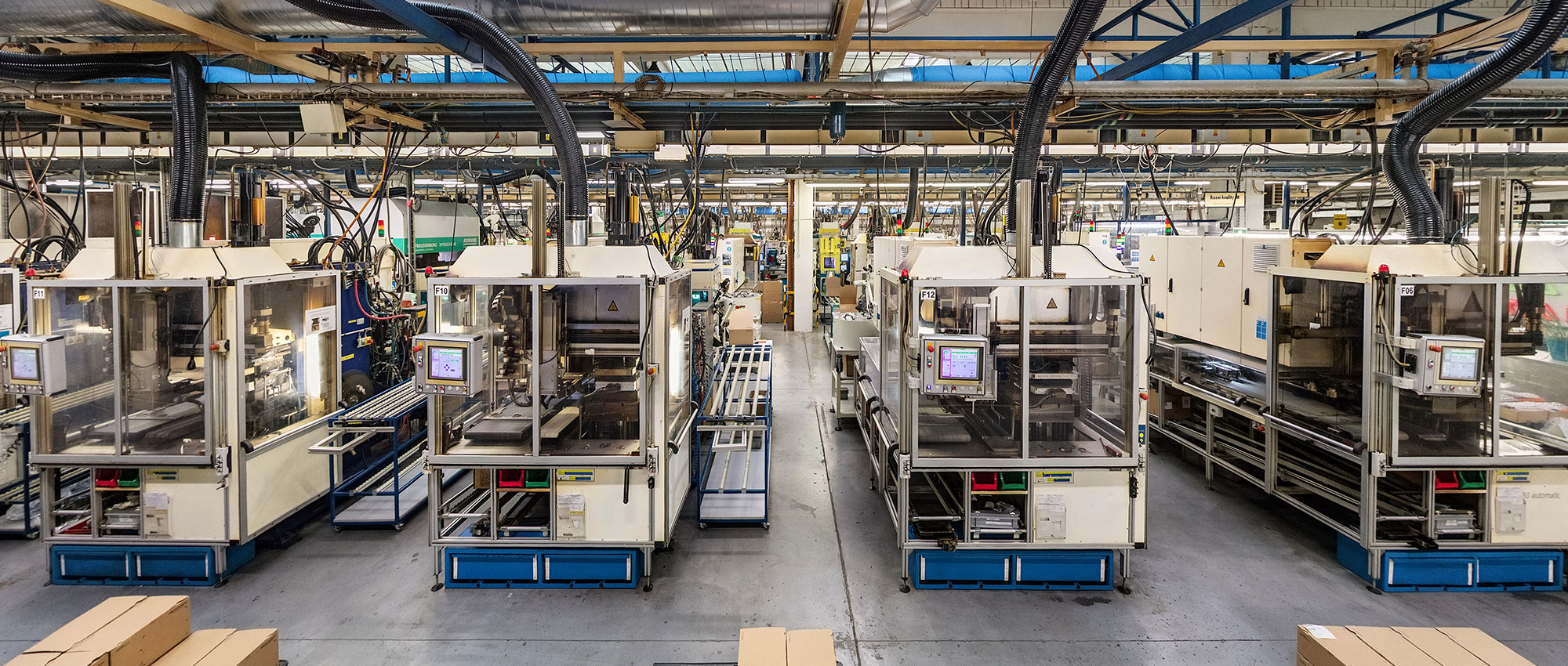 Virtual Tour Simmerring® Production – The Nursery of Simmerring® Radial Shaft Seals
The Simmerring® is probably the best-known product from Freudenberg Sealing Technologies' product portfolio and is synonymous with radial shaft seals in many parts of the world. As early as 1932, Freudenberg product developer Walter Simmer developed the first Simmerring®, marking the beginning of a new era. The sealing ring consisted of a metal housing with integrated leather cover and delivered significantly better results than its predecessor model right from the start and thus quickly replaced the felt seals previously used. Later, the leather was replaced by an elastomer. and the Simmerring® has been continuously developed to this day.
Would you like to learn more about the production of our Simmerring® radial shaft seals? Our virtual tour of the production site in Opatovice, Czech Republic, offers you an exclusive insight behind the scenes of our production. It shows you the way from the numerous individual components to the finished high-performance seal. Simply follow our tour. Click on the individual stations for additional information. Videos and 360° panoramas are also available.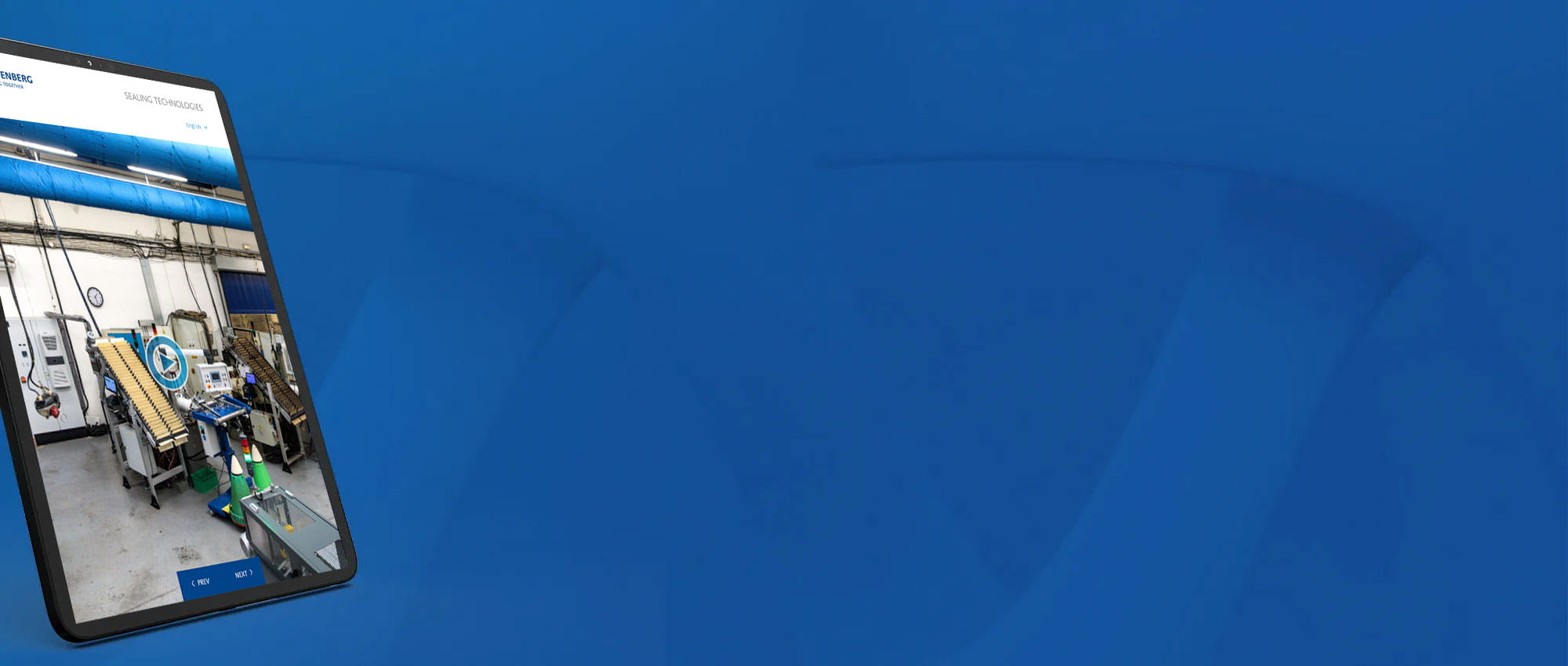 Continue to Virtual Tour
Navigate through several 360° panoramas and watch the videos.
Start Virtual Tour